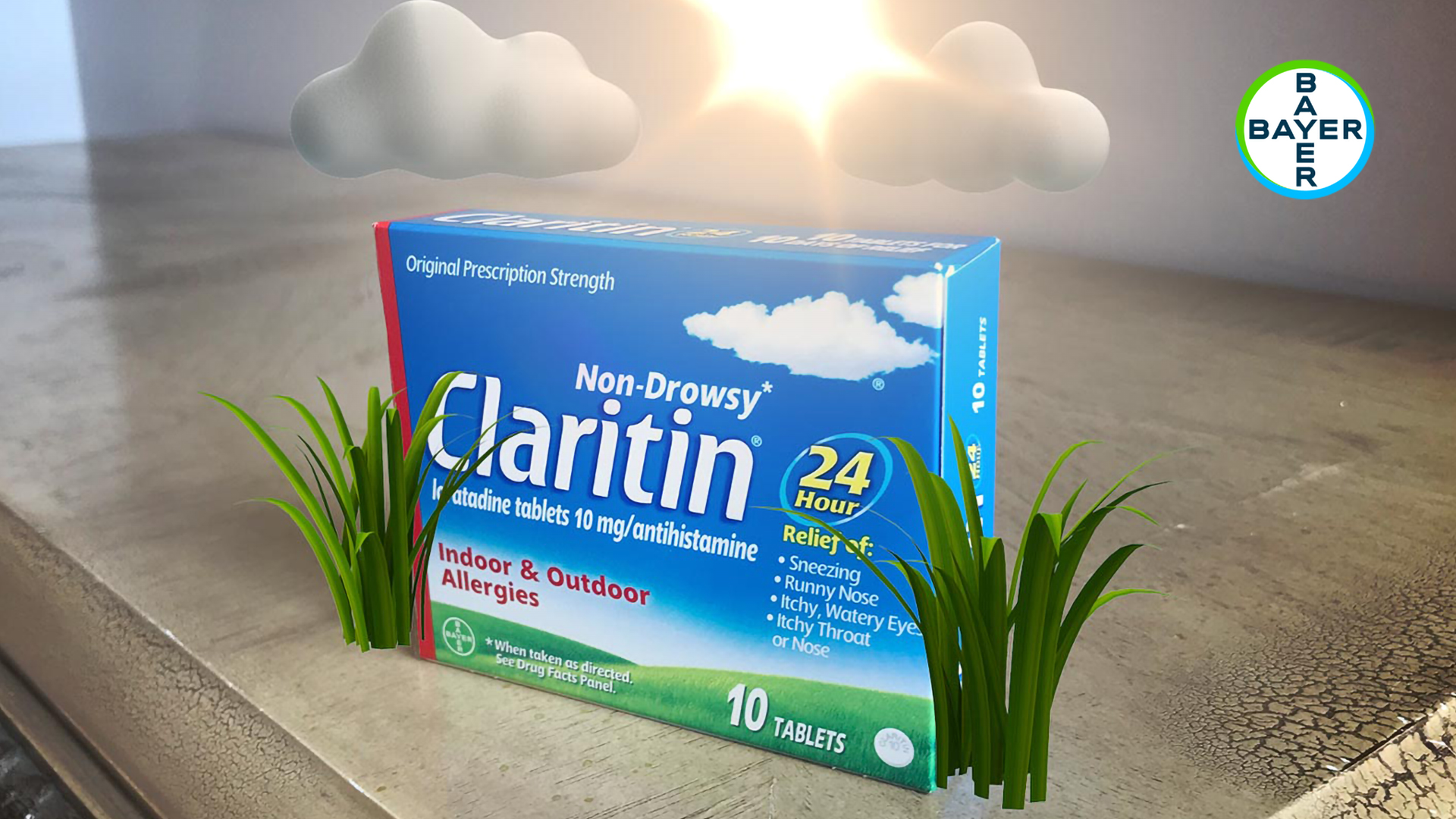 Bayer AR
Augmenting Consumer Products
Client: Bayer AG
Bayer approached us to produce an internal augmented reality app as a proof of concept for what augmented consumer products could and would look like.  Impressed by an AR installation we had developed at SXSW, the Bayer reps wanted to get that same kind of interest and intrigue and quickly realized that AR was the way to go.
So we set to work producing fun, informative experiences for Bayer Aspirin, Claritin, One A Day vitamins, as well as some internal posters & banners.  All together these were used as an AR installation at company meetings and events to showcase what the power of AR can bring to the consumer.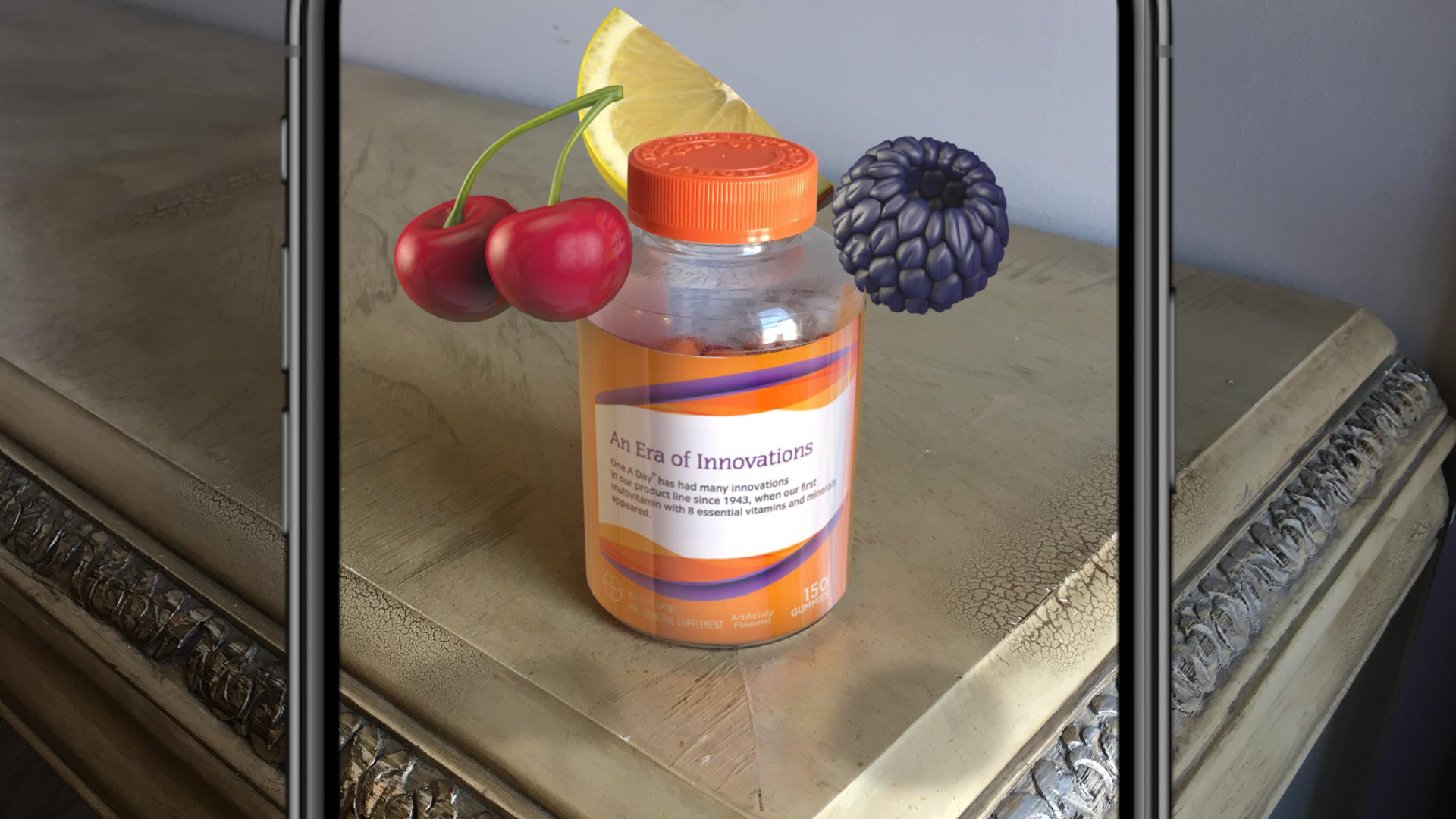 While this app has yet to go "live", consumer brand AR experiences are already hitting the market across many industries.  Take a look next time you're shopping, and don't be surprised if the product you're looking for has a deeper, more meaningful message via the magic of AR.
Dreams are excursions into the limbo of things, a semi-deliverance from the human prison. – Henri Amiel