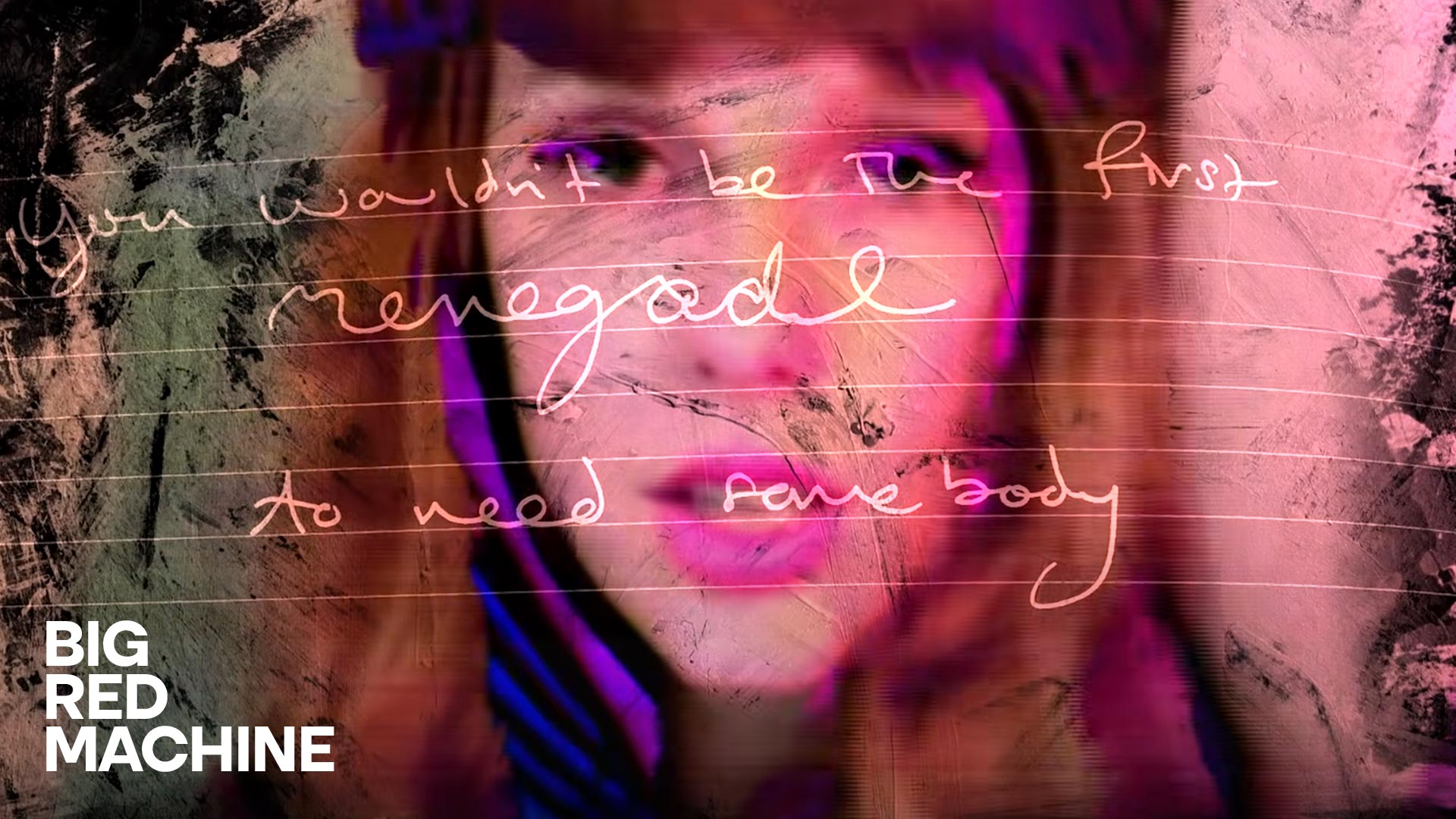 BIG RED MACHINE AR
Renegade – Single Featuring Taylor Swift
Social AR Filter
Client: Big Red Machine
Agency: Dream Syndicate
Everybody wants to be a star – and through custom social AR filters, we meet that need, giving the Social AR Filter's users 15 seconds of fame to share with their adoring fans.  The Renegade social AR filter puts users inside the music video for Renegade (featuring Taylor Swift) by Big Red Machine (Aaron Dessner/Justin Vernon).
Developed as a promotion for their sophomore release, How Long Do You Think It's Gonna Last?, the Renegade filter is designed to let fans engage with the music in a new and novel way – by crawling inside and becoming one with it.  Elements including handwritten lyrics, texture plates lifted straight from the music video, and analog effects were faithfully recreated digitally to match the video's look and feel – providing an authentic and genuine Renegade experience for social media users.  
Once launched on a mobile device through Facebook or Instagram, the user finds themselves in selfie mode immersed in the visuals of the Renegade video, playing the role of Taylor Swift singing along with lyrics that seem designed for this very purpose: "Open the blinds, let me see your face. You wouldn't be the first renegade to need somebody".  Scan the QR code to become part of the experience.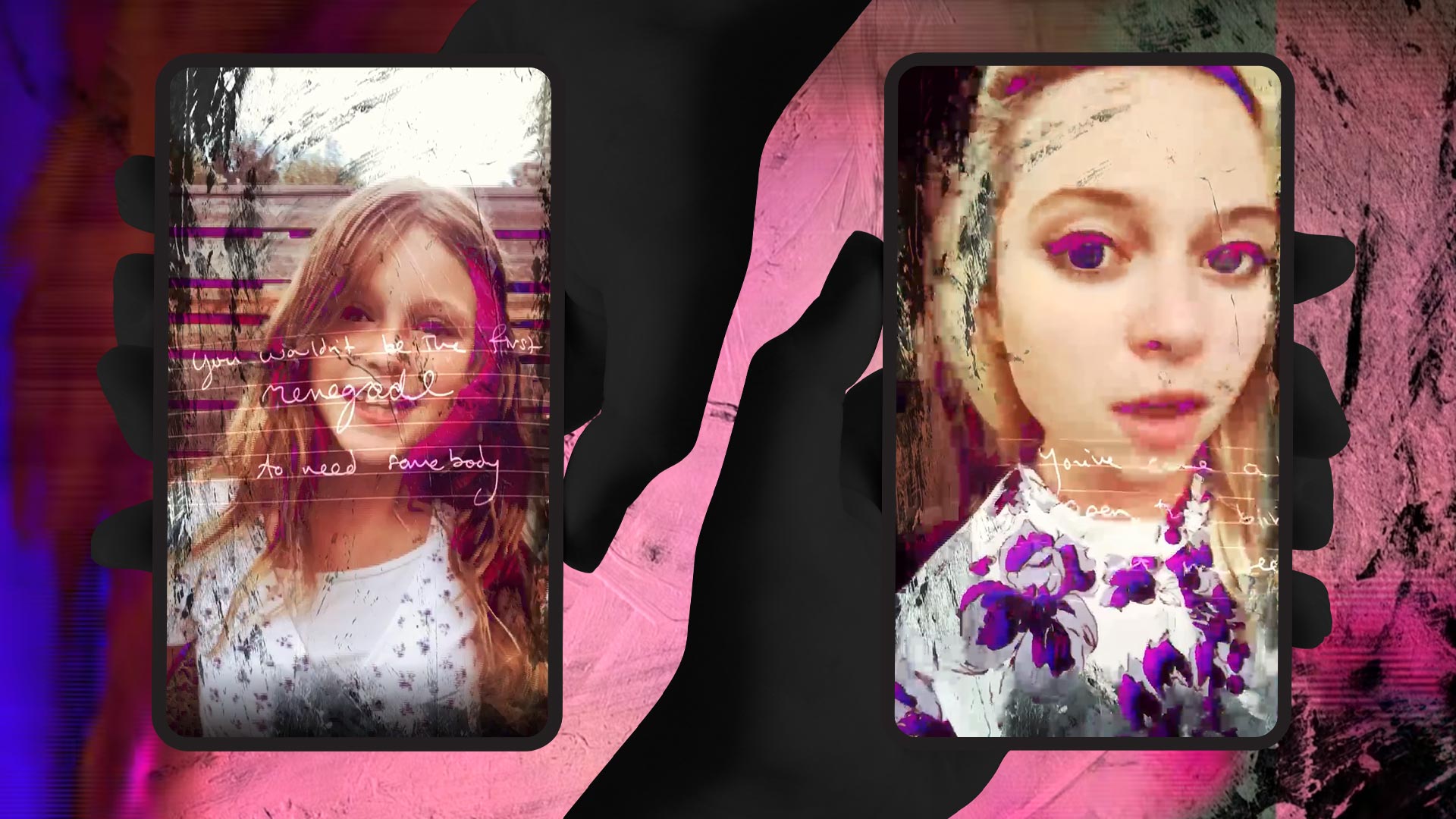 Dreaming is an act of pure imagination, attesting in all men a creative power, which if it were available in waking, would make every man a Dante or Shakespeare. – H.F. Hedge