MAGEE
 AR
Augmented Reality Trade Show Experience
Client: Magee-Womens Research Institute
Agency: Smith Brothers
Smith Brothers came to us with yet another augmented reality tradeshow opportunity, this time for Magee-Womens Research Institute.  The goal was to infuse the booth with AR content to provide a richer, more detailed dive into many common women's health issues.  
The star of the show was a centerpiece mannequin outfitted with AR-activated cards mounted around it.  Each card launched an interactive augmented reality experience related to a specific health condition – featuring an array of image galleries, videos, and dynamic information panels.  Booth panels were augmented to reveal video content as well, to complete the immersive booth experience.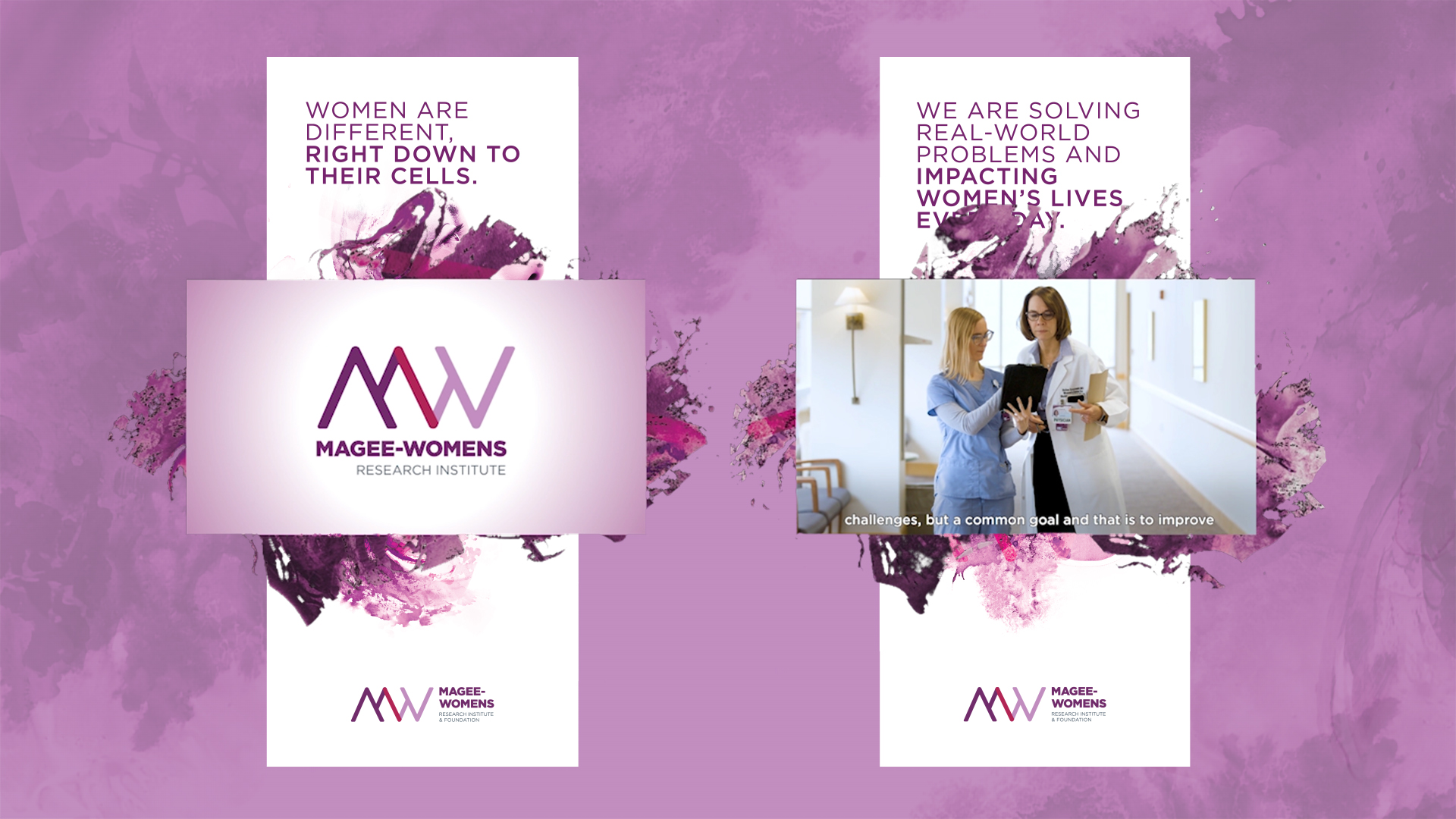 Booth attendees were handed a pre-loaded iPad and left to explore on their own, discovering and playing with the augmented reality at their own pace.  The AR-enabled booth was a smash hit, among the most popular attractions of the trade show.

Dreaming is an act of pure imagination, attesting in all men a creative power, which if it were available in waking, would make every man a Dante or Shakespeare. – H.F. Hedge