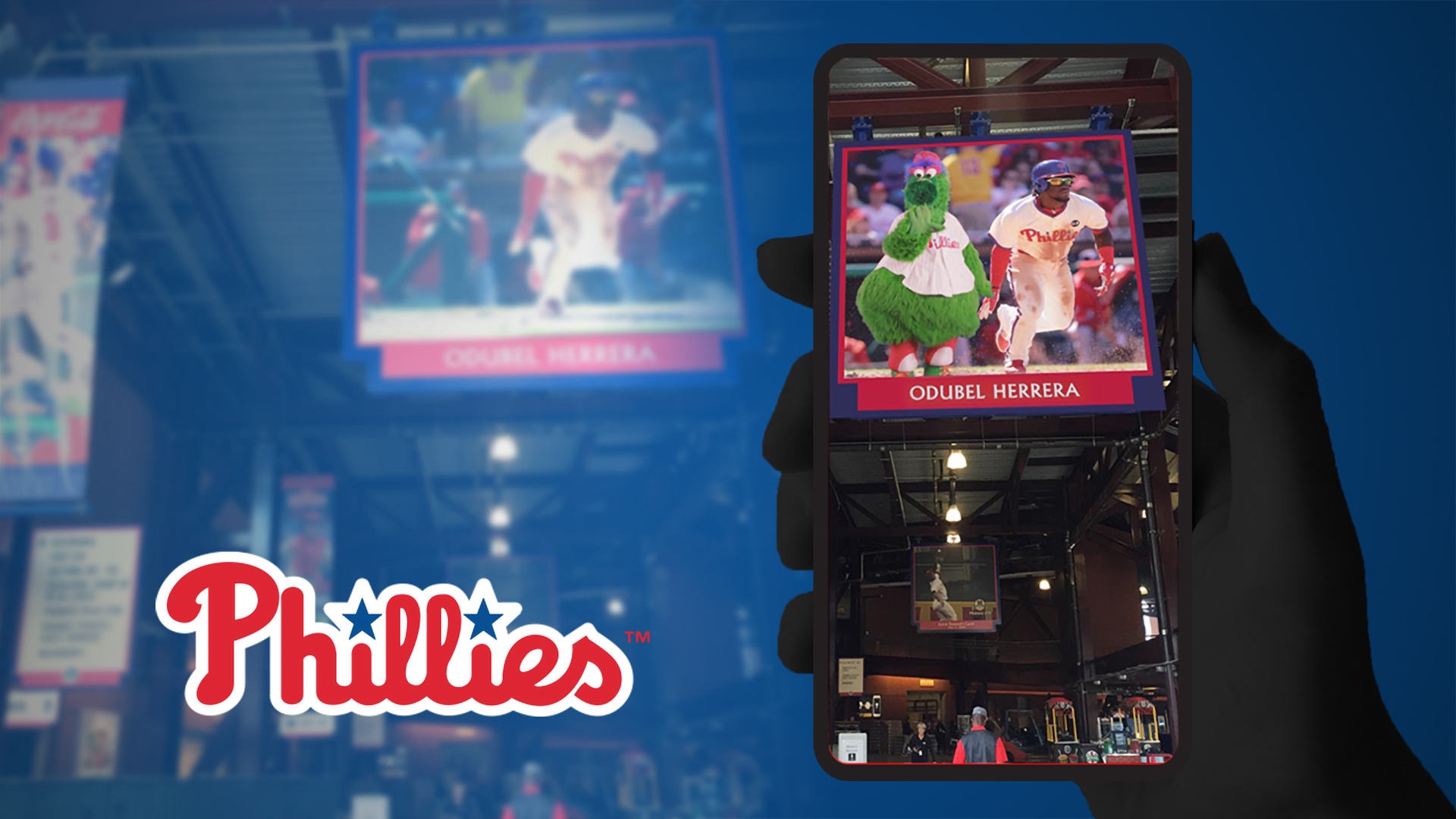 Phillie Phanatic AR
Phanatic Takeover
Client: Philadelphia Phillies
Approached by the Phillies to punctuate the end of their season, we rapidly developed a unique and memorable fan engagement for the final home stand. 
Existing player panels hung throughout the stadium concourse were augmented to reveal a fun, playful takeover by the beloved Phanatic. We took on this project from concept through production, working with the Phanatic to develop, shoot, and produce the AR content in house, as well as consulting with MLB Advanced Media on integrating AR into their standalone app (MLB Ballpark).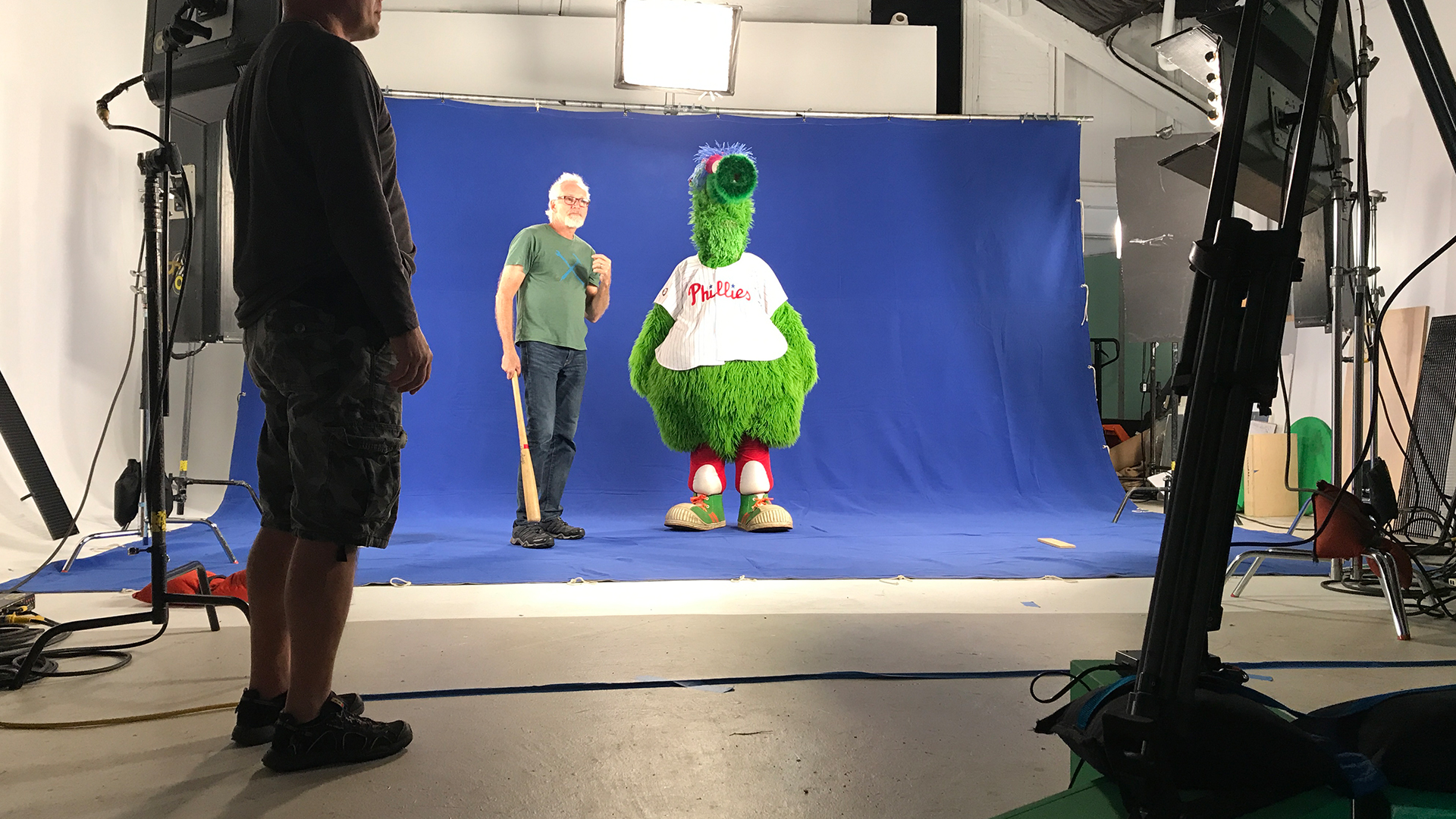 The promotion was paired with a digital in-store coupon, further incentivizing fans to download and use the app as part of the game day experience.  Deployed as a limited-time engagement, this experience is no longer available to the public.
A dream you dream alone is only a dream. A dream you dream together is reality. – John Lennon